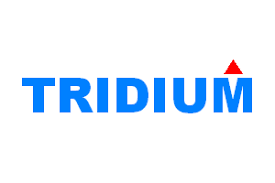 Tridium Niagara Software Development
We as a Niagara Developer Partner, offer software services and develop customized software adapters, drivers and solutions.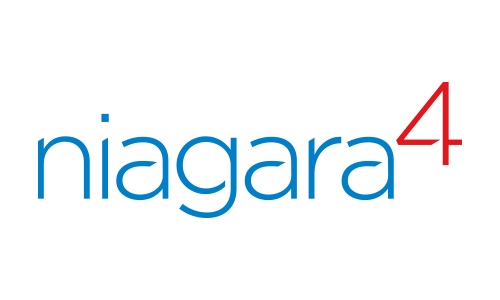 Tridium Niagara Training
We as a Tridium Training Partner, offer Niagara Technical Certification Program and Customized Niagara Training.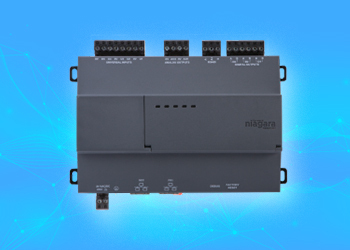 Tridium Distribution
We as a Tridium Distribution Partner sell all Tridium hardware and software products.