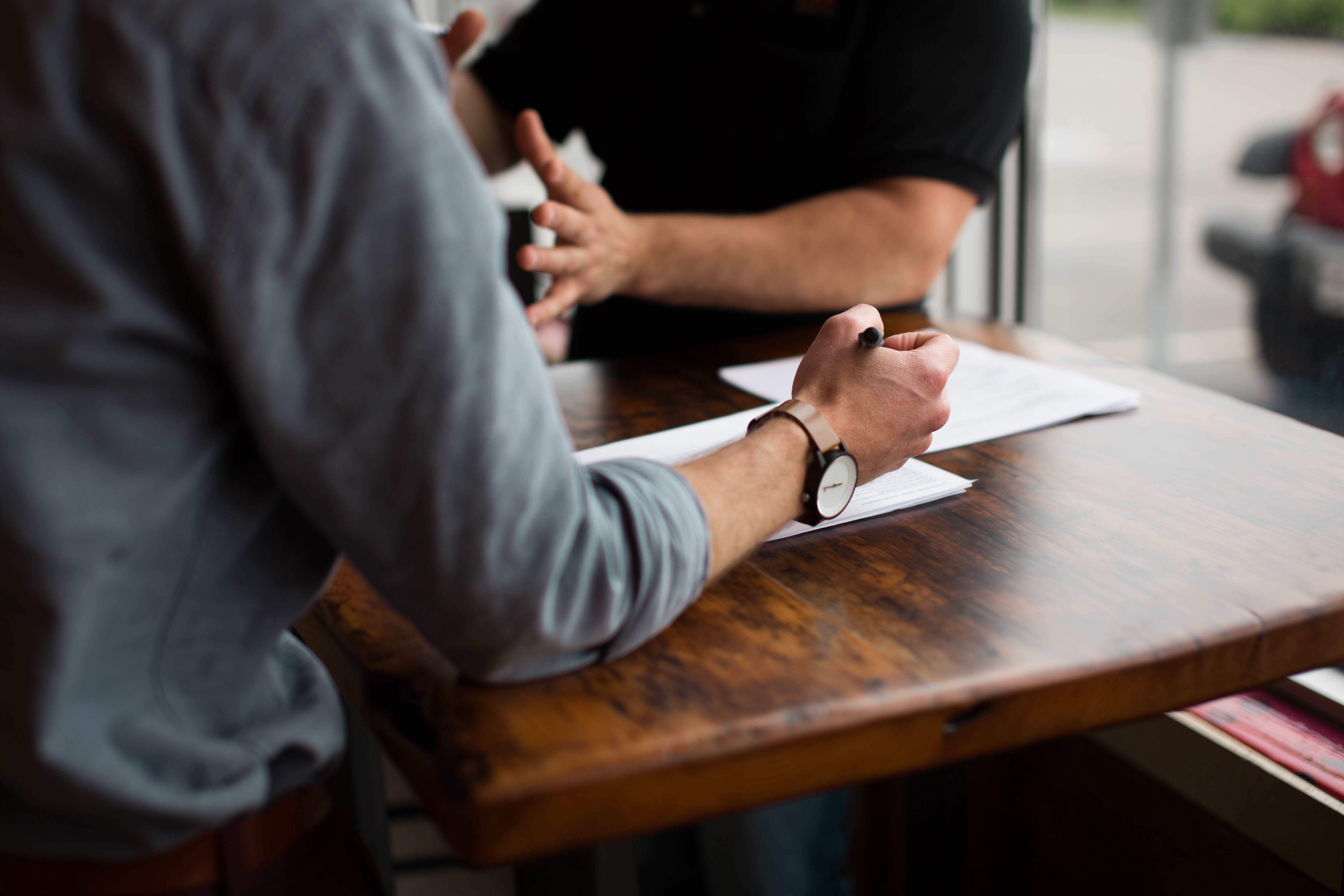 IoT Solutions
Leanovate solutions offers various IoT Solutions for different verticals predominantly Smart buildings and Smart Campus.We are focused on Design, Implementation, and deployment of loT solutions, from Data Collection, Data Analysis, Data Co-relation to smart reporting, smart persona based dashboarding.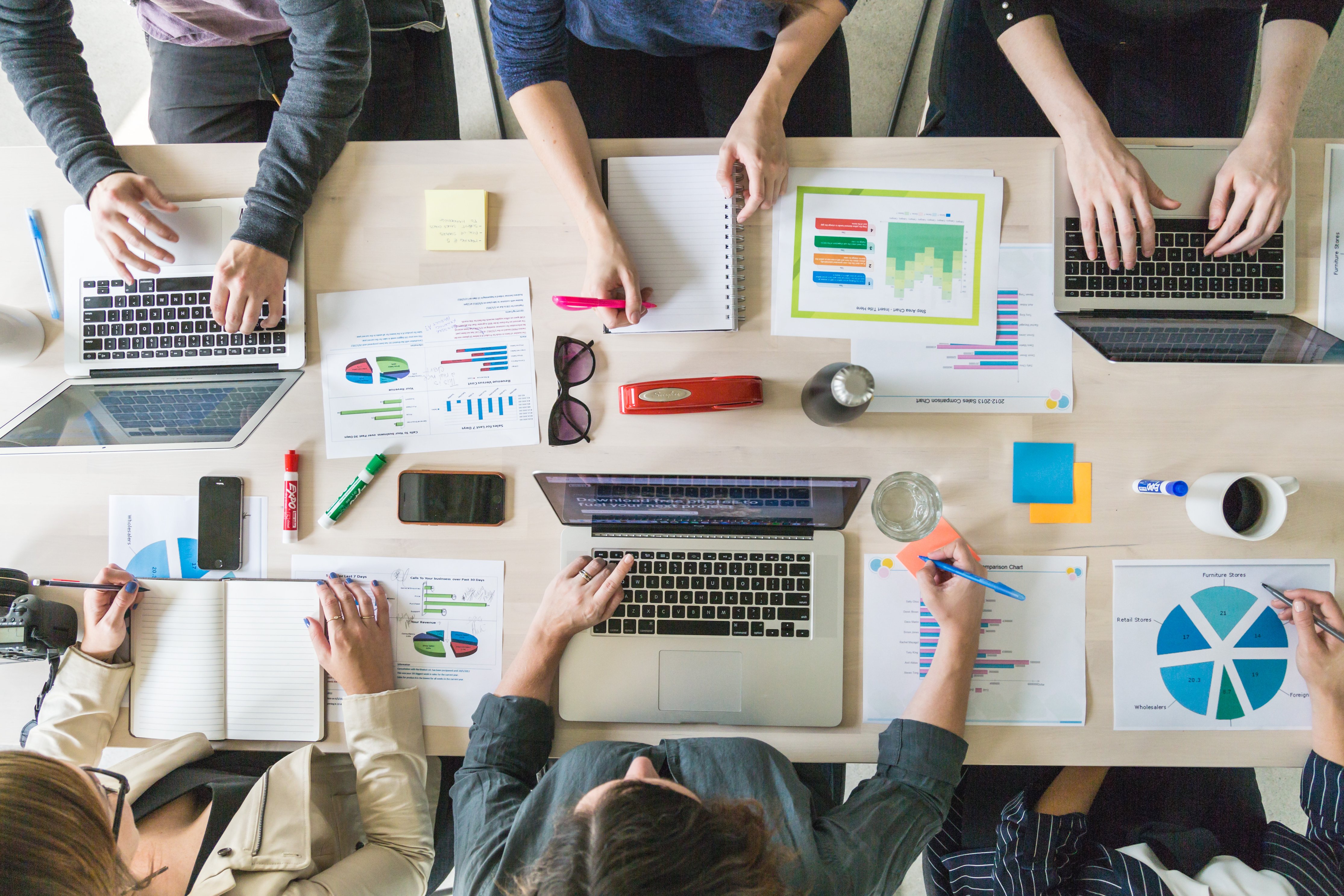 IoT Products
Leanovate solutions offers independent smart IOT products to address the specific needs of the customers in the areas of Smart Data Centres and Smart Commercial buildings.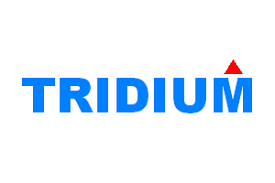 Tridium Services
Leanovate solutions offers-
Tridium Niagara software development,Tridium Niagara Training, Tridium software and hardware products distribution.